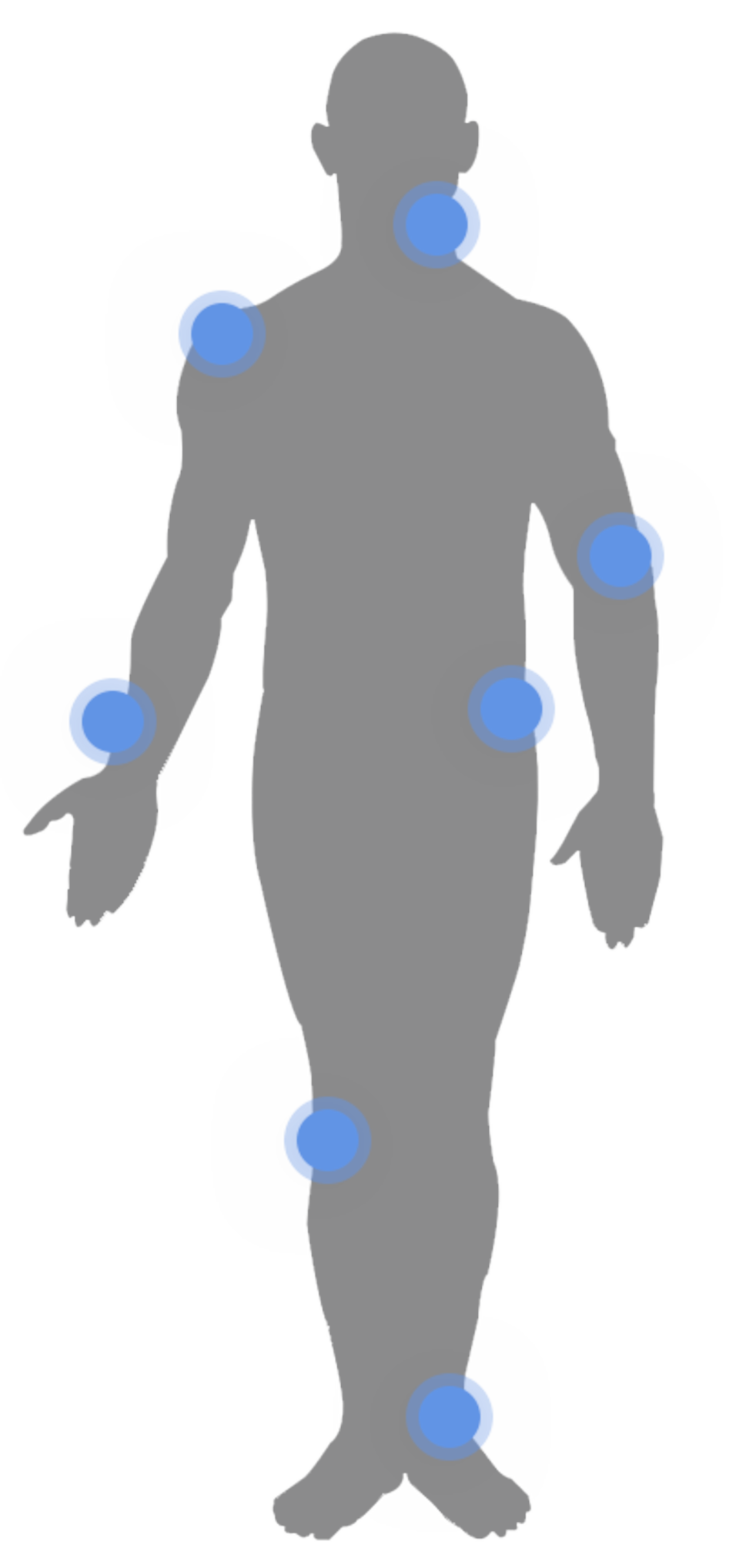 Some of the Condition We Treat
Chiropractic care is commonly used to treat neuromusculoskeletal pains and complaints including but not limited to back pain, neck pain, joint pain and frequent headaches. Some of the common conditions we treat include:
Back Pain

Neck Pain

Pain in Joints

Headaches

Shoulder Pain

Leg Pain

Sciatica

Sports Related Injuries

Bulging or Herniated Discs

Arthritis

Neck and Back Injuries

Tendonitis

Carpal Tunnel

Work/Auto Related injuries
We Treat...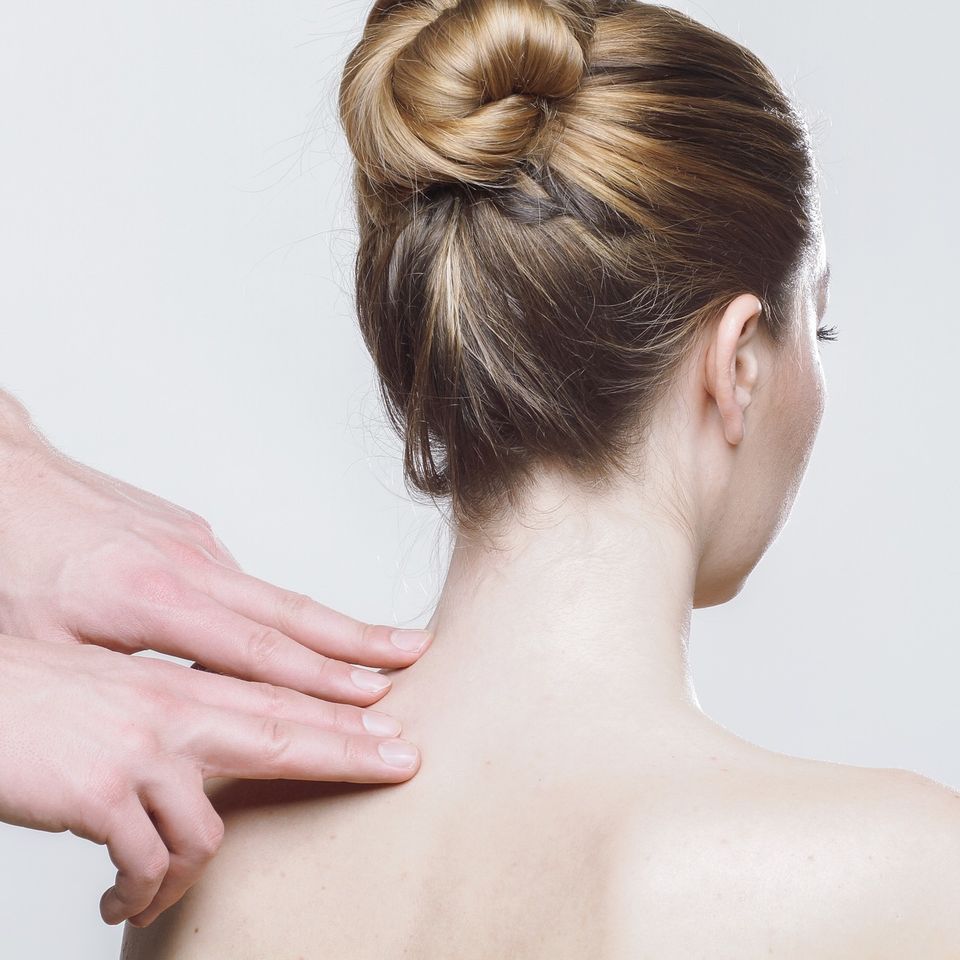 NECK PAIN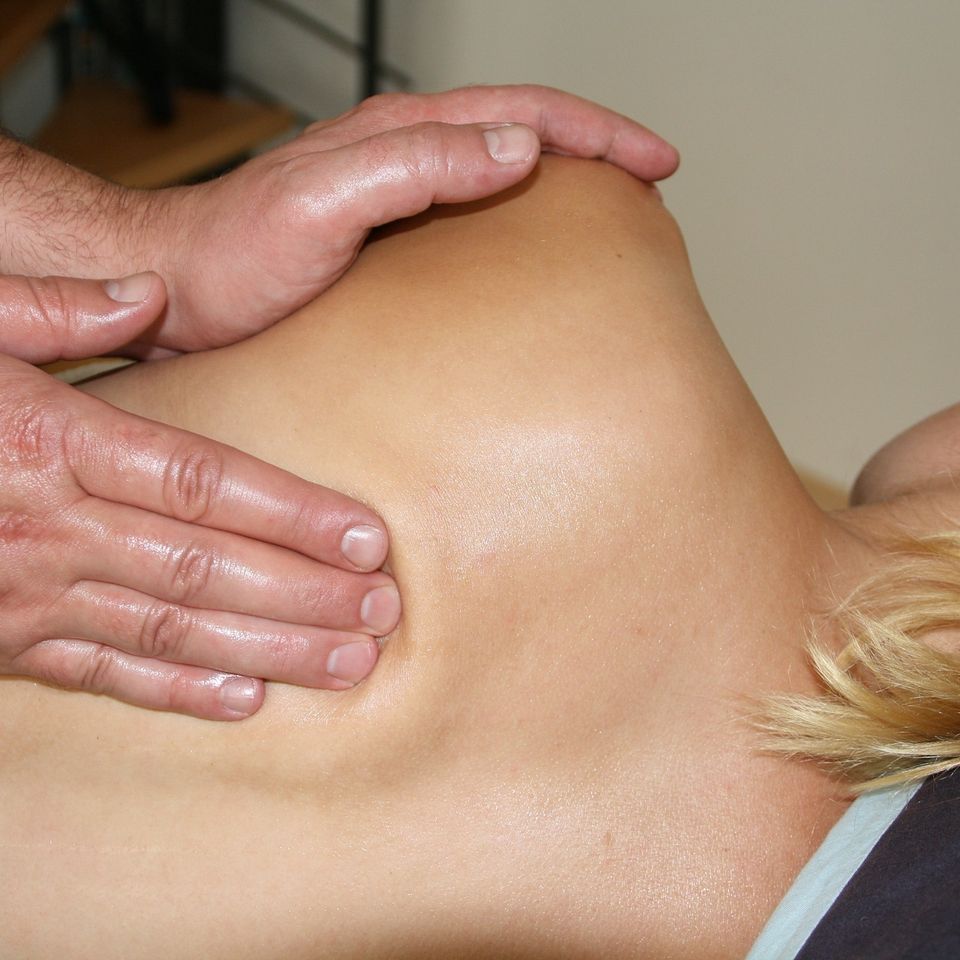 BACK PAIN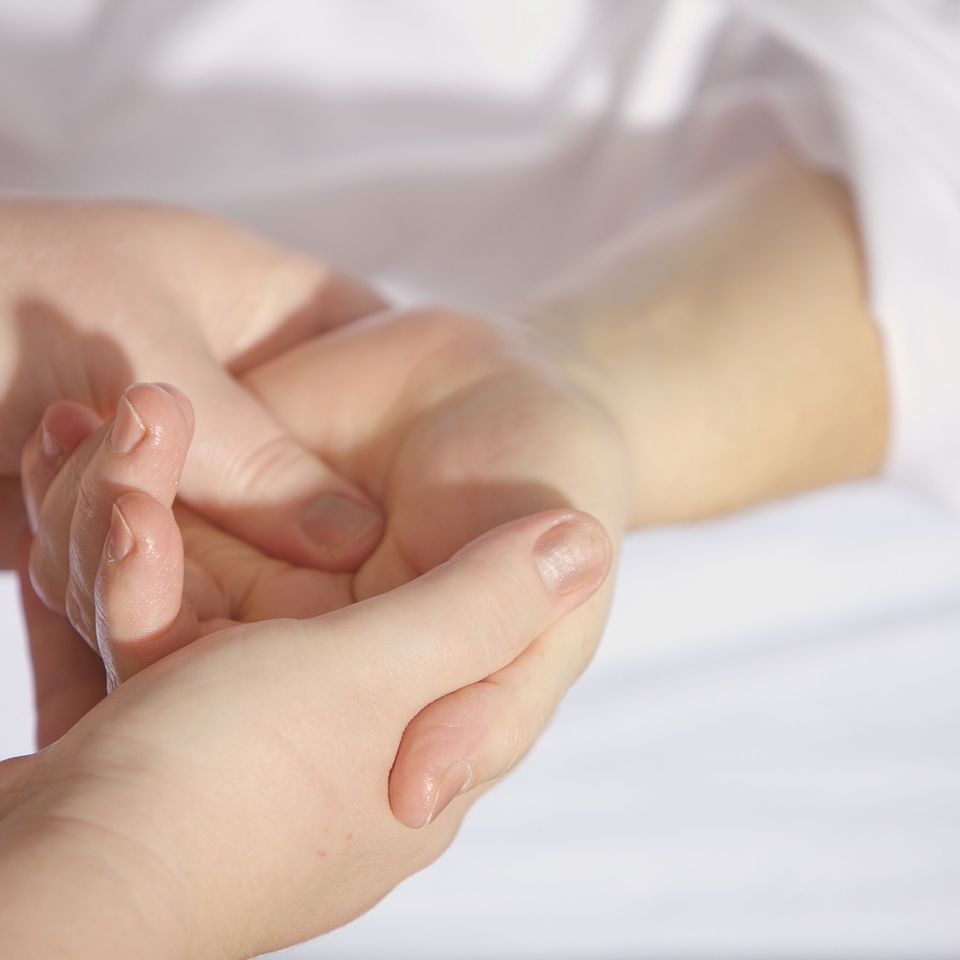 JOINT PAIN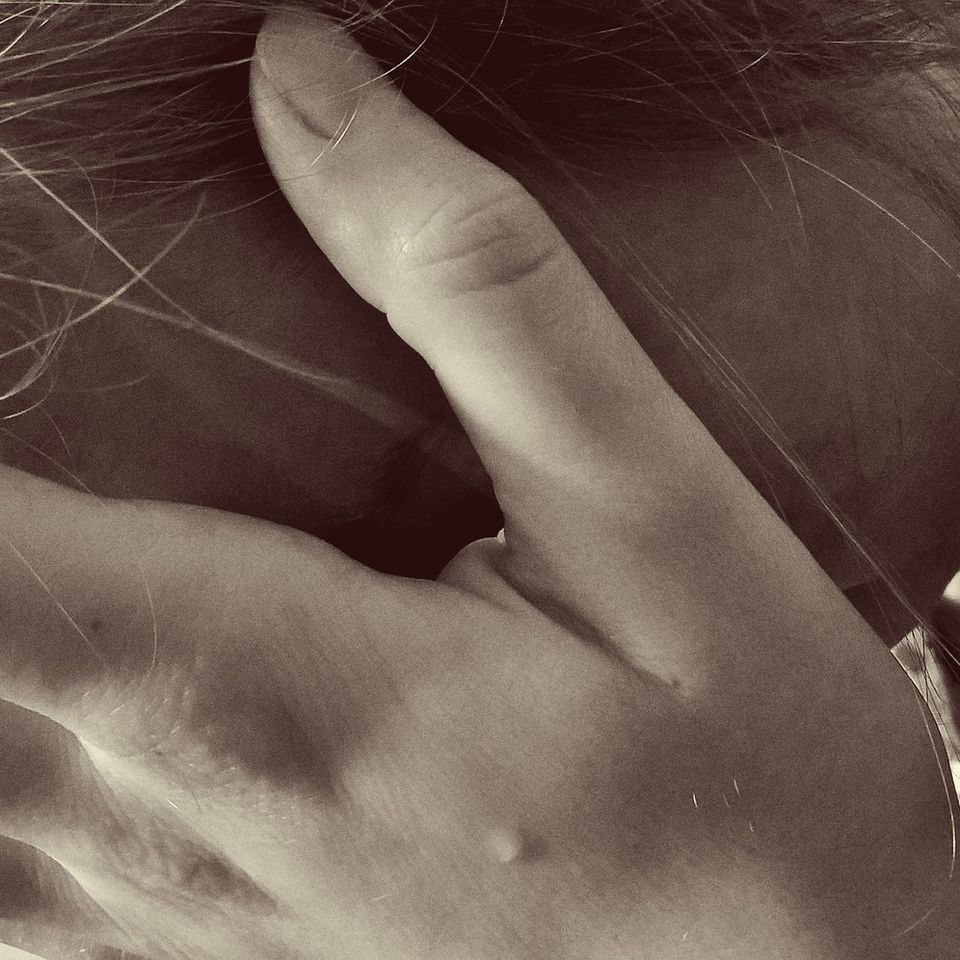 HEADACHES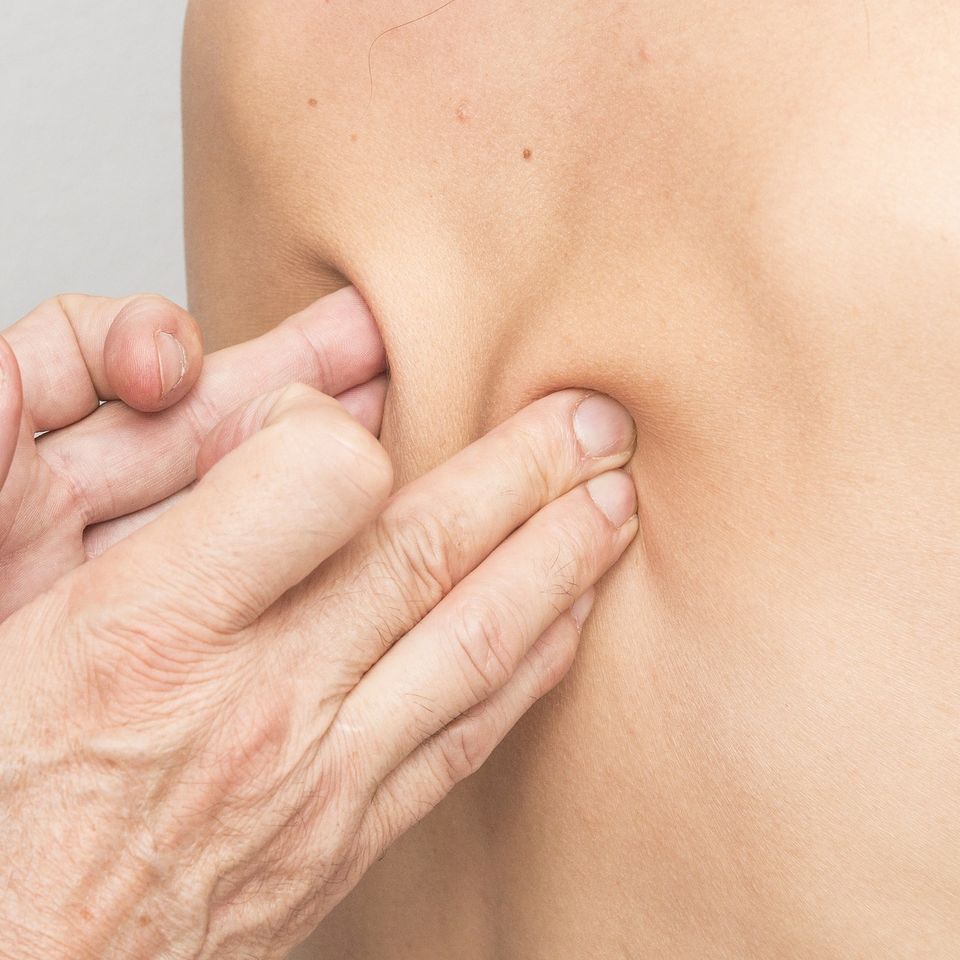 SCIATICA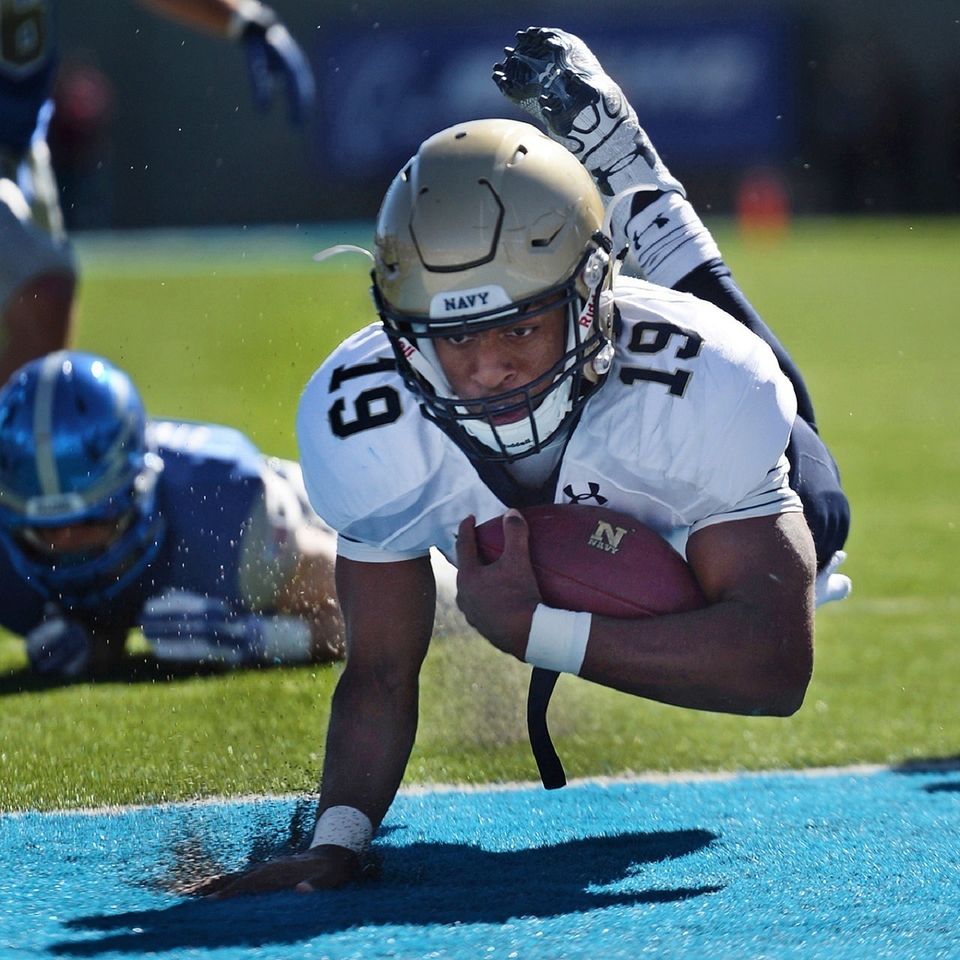 ACCIDENTS & SPORTS INJURIES
Some of Our Treatments Include...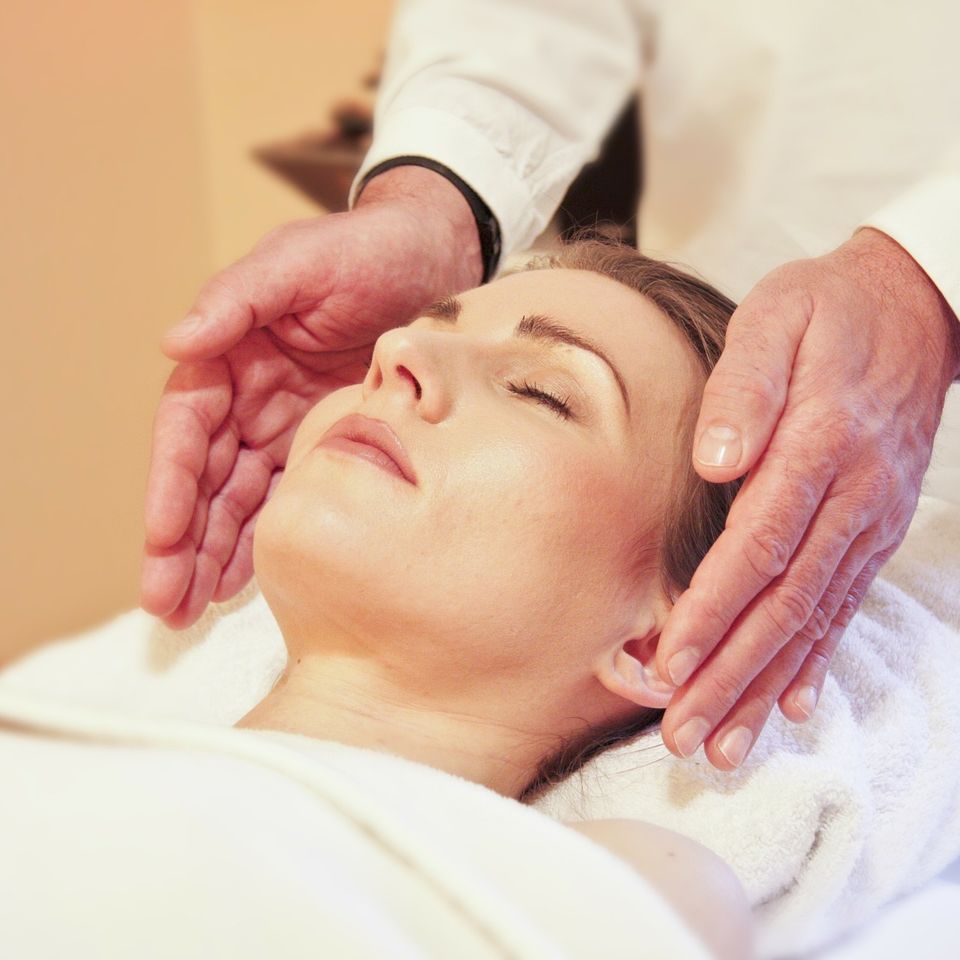 MASSAGE THERAPY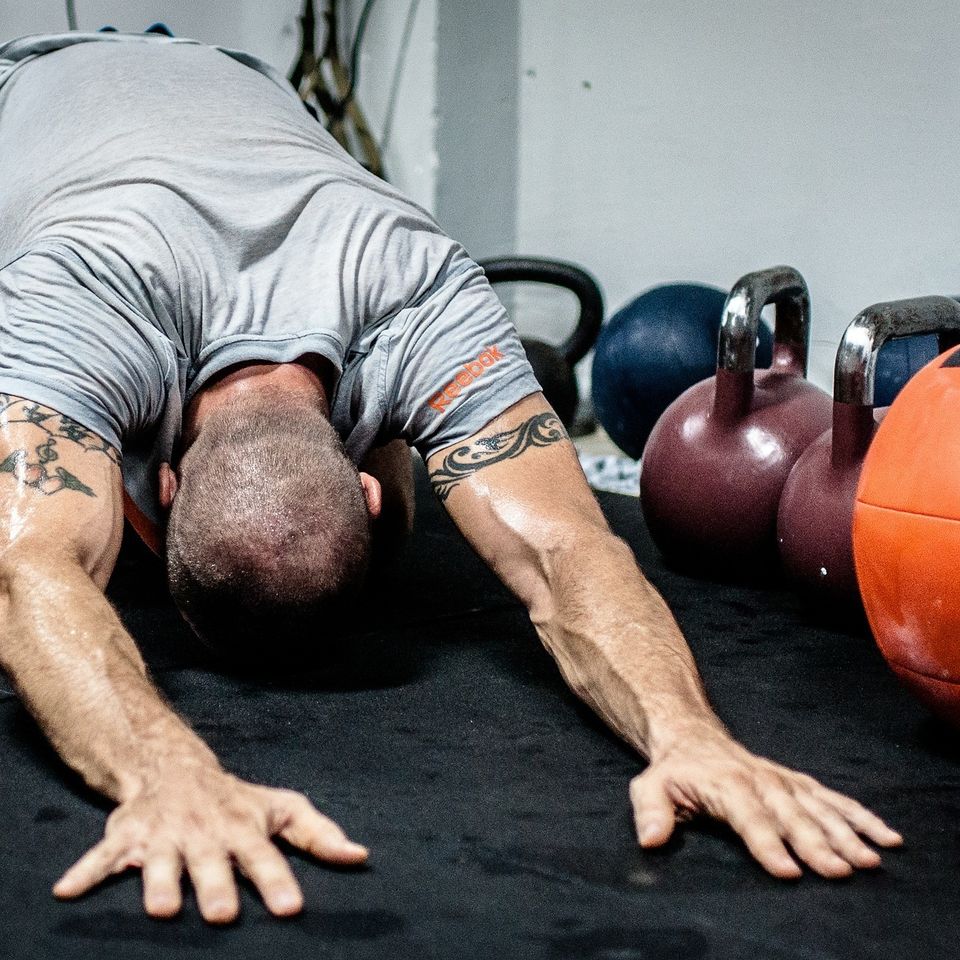 REHABILITATION EXERCISES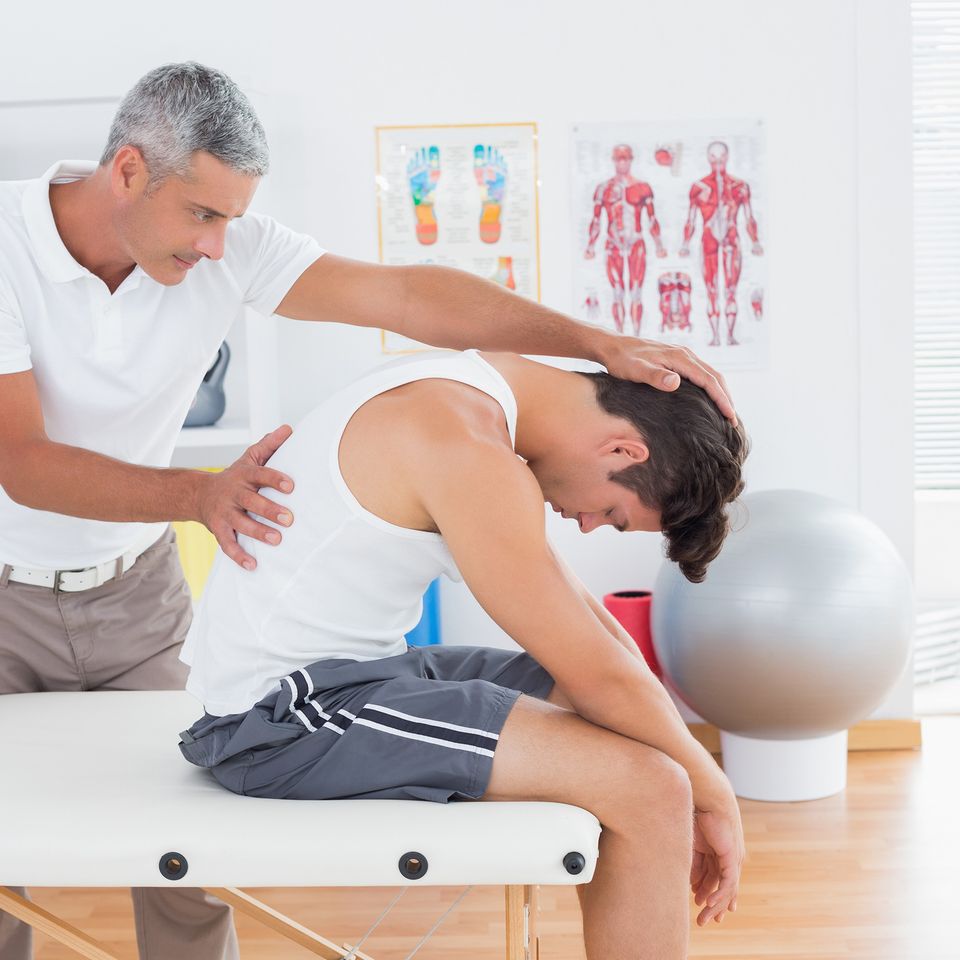 SPINAL ADJUSTMENT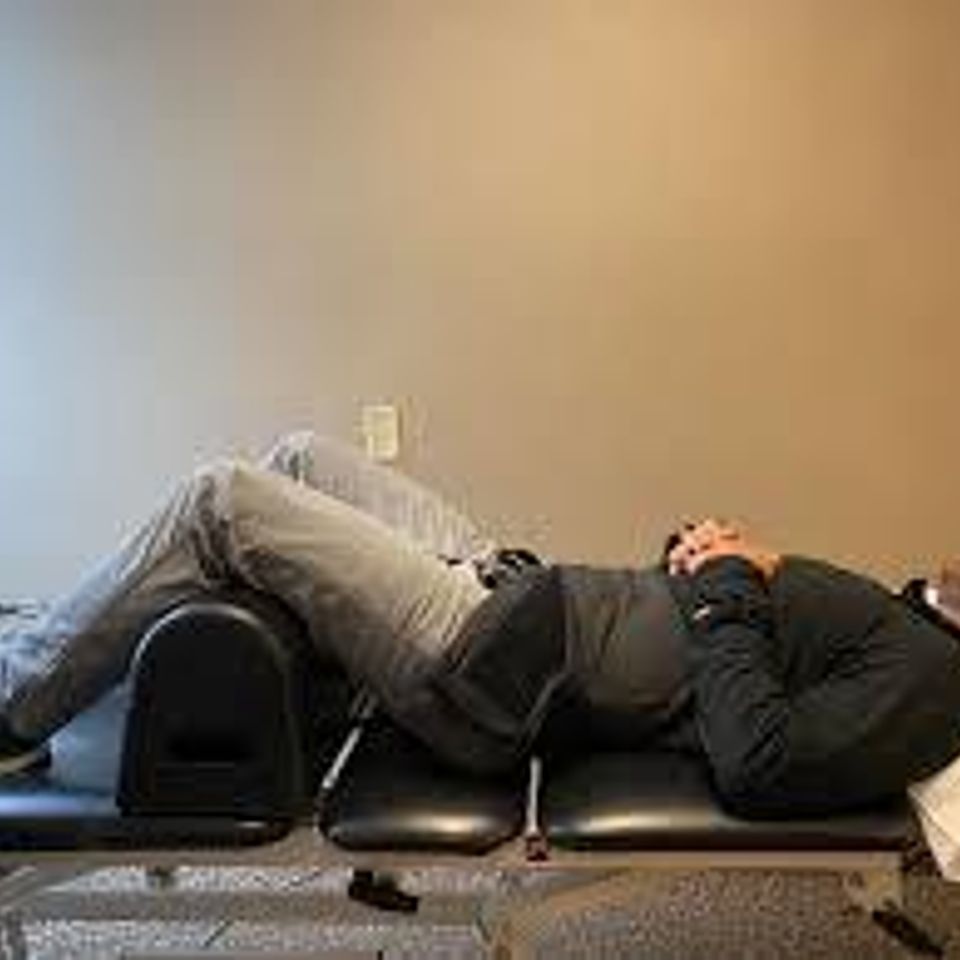 INTERSEGMENTAL TRACTION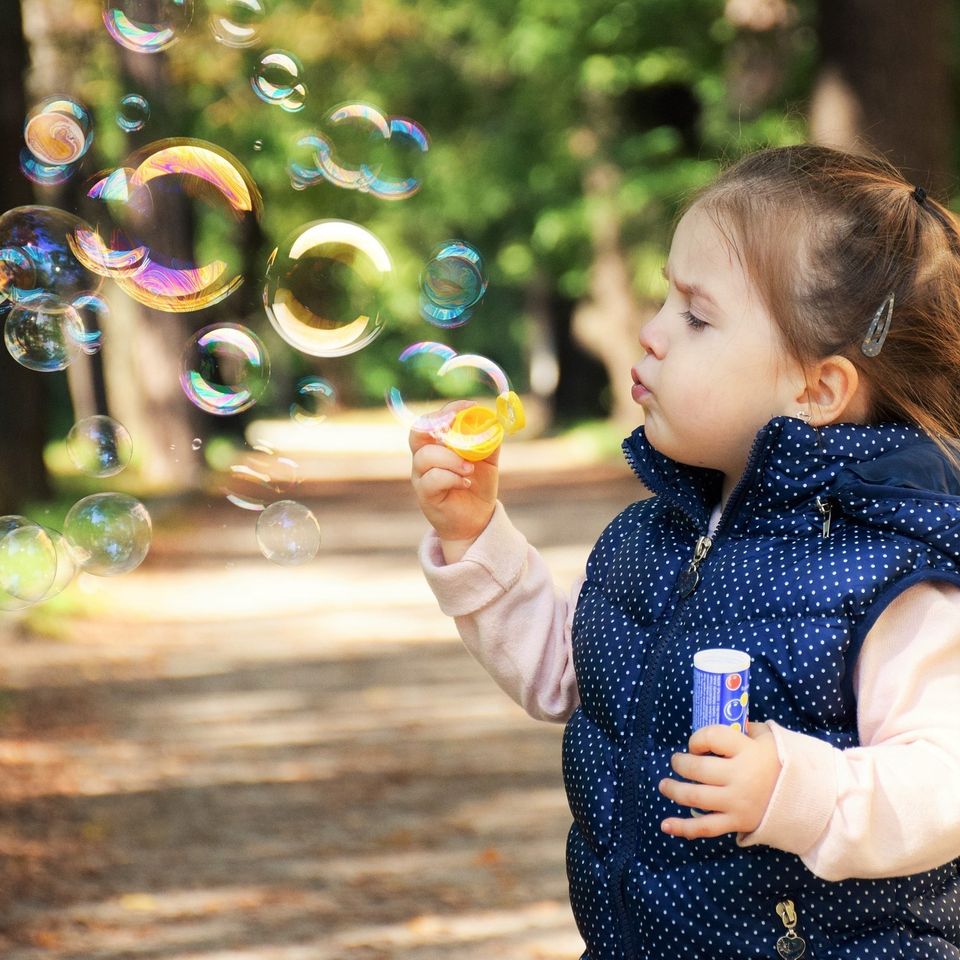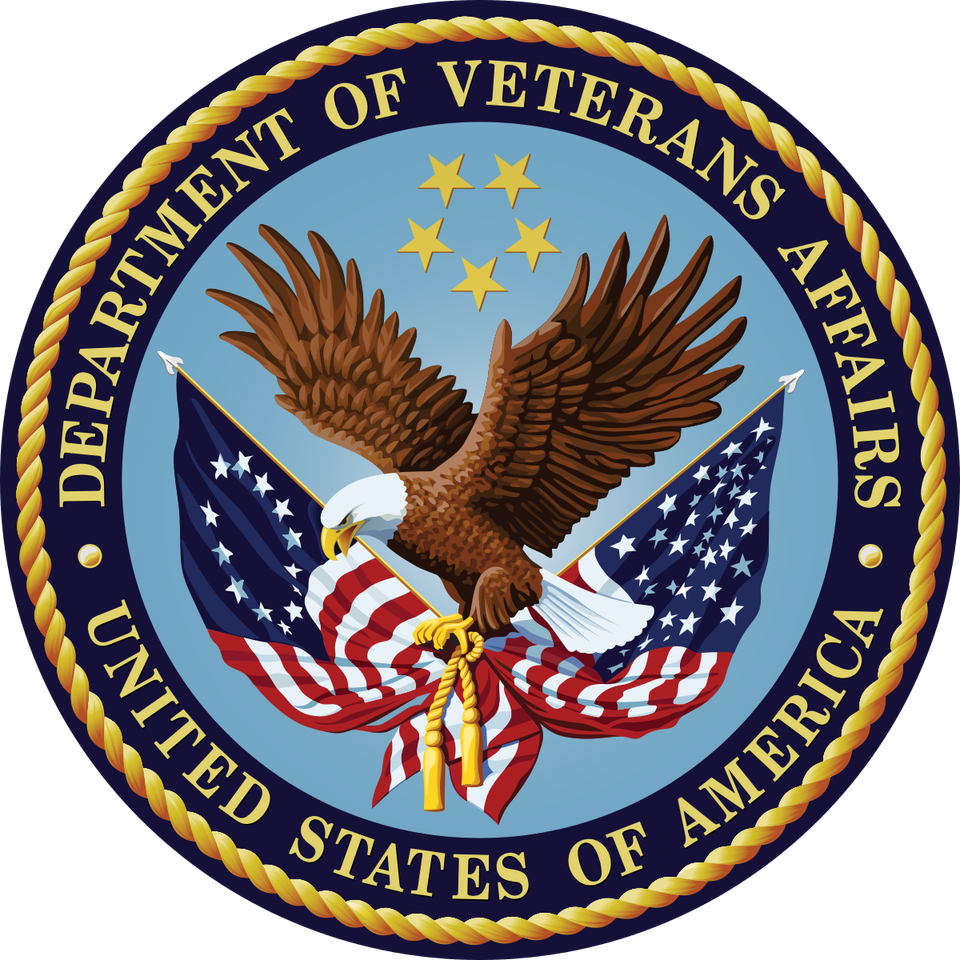 VA HEALTHCARE PROVIDER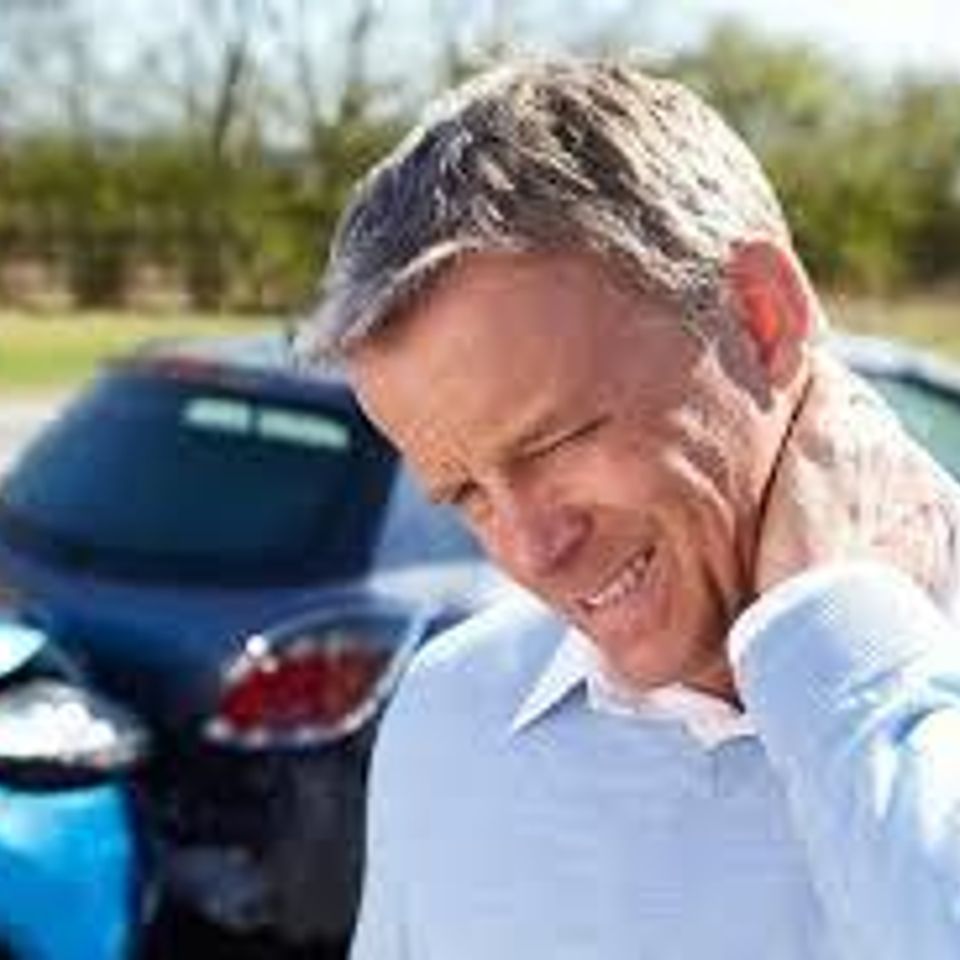 AUTO ACCIDENTS